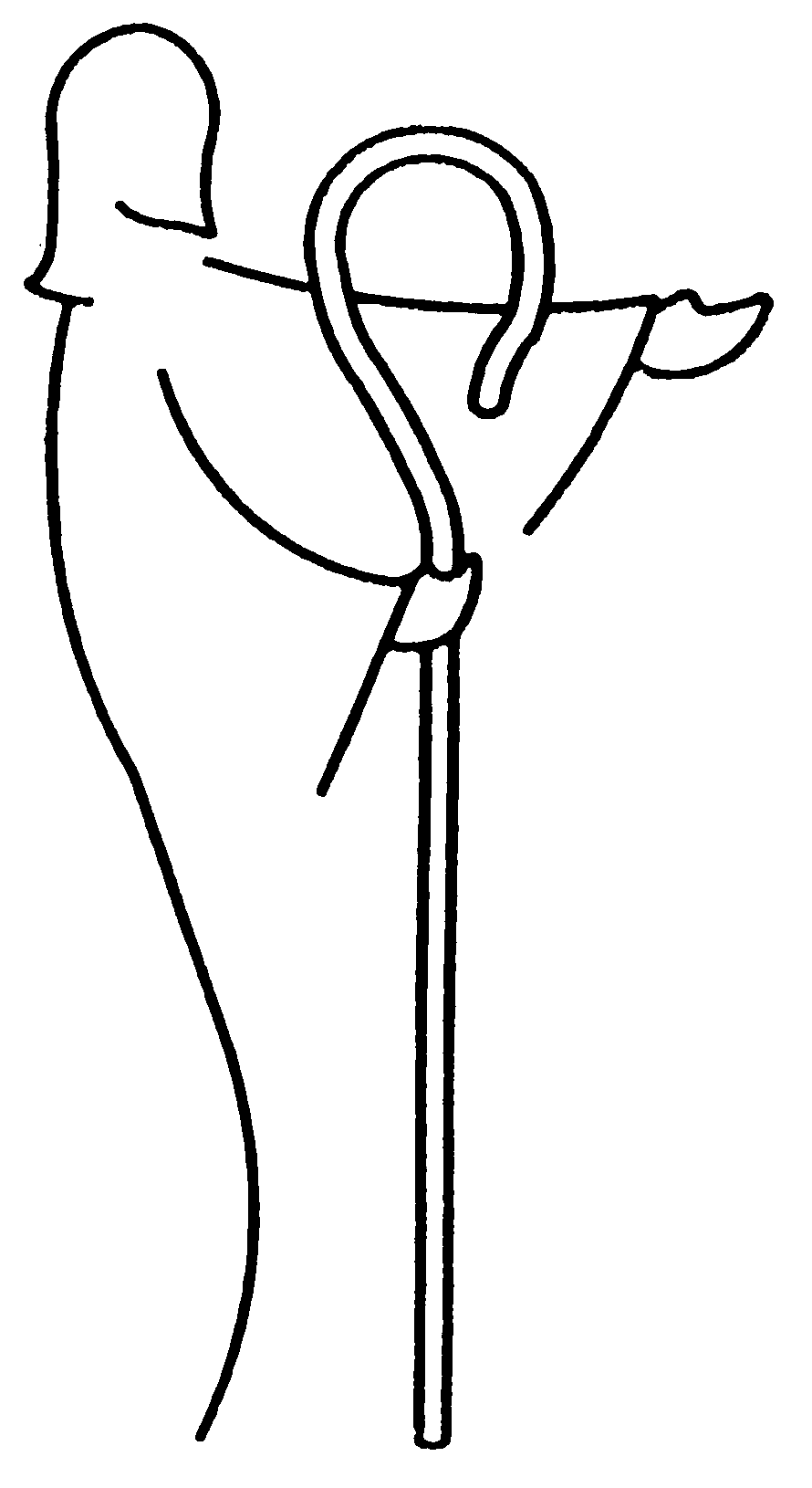 The LORD is my shepherd,
I am His sheep. I know His voice, and I follow Him, as He calls, leading me.
I shall not be in want.
For with Him, I do not lack. He is all that I need. In Him, I have all good things.
He makes me lie down in green pastures,
He gives me rest in His perfect provision, ending my striving to do what I cannot:  live right without Him,
He leads me beside quiet waters,
He calms my being, as I drink in all that I want of Him in the peace of His Presence.
He restores my soul.
He corrects my thinking, heals my heart and empowers me to align my will with His.
He guides me in paths of righteousness for His name's sake.
He shows me the Way to choose to follow Him:  to give up my wrong ways and live every day His Way, glorifying His Name with every right choice I make.
Even though I walk through the valley of the shadow of death, I will fear no evil,
For even when darkness looms overhead, threatening my life, I will not be afraid,
For you are with me;
You have given me Your Word: Never will You leave me; nor will You forsake me; 
Your rod and your staff, they comfort me.
Your power and authority guard my life, protecting me; alleviating worry.
You prepare a table before me in the presence of my enemies.
With the world looking on, You honor me by making a place for me at Your Table, where I can feast all that I want on the Bread of Life and the Blood of the Lamb, satisfying my hunger and thirst for Your righteousness, as only You can.
You anoint my head with oil;
So profusely do You pour out Your blessings upon me that they run down over me, blessing all upon whom they then flow;
My cup overflows.
Endlessly, wave after wave of Your merciful grace washes over me, in Your continual giving to me of grace upon grace upon grace upon grace . . .
Surely goodness and love follow me, all the days of my life,
Relentless are You in Your pursuit of me, forever heaping more of Your goodness and love upon me. 
And I will dwell in the house of the LORD forever.
Never again will I have to fend for myself, for I live with my Father and all of our family in a Home that is built to keep us together forever in Him.
Amen.
Amen.
[HOME]         [TOP]          [PSALM 23 AFFIRMATION]
1)