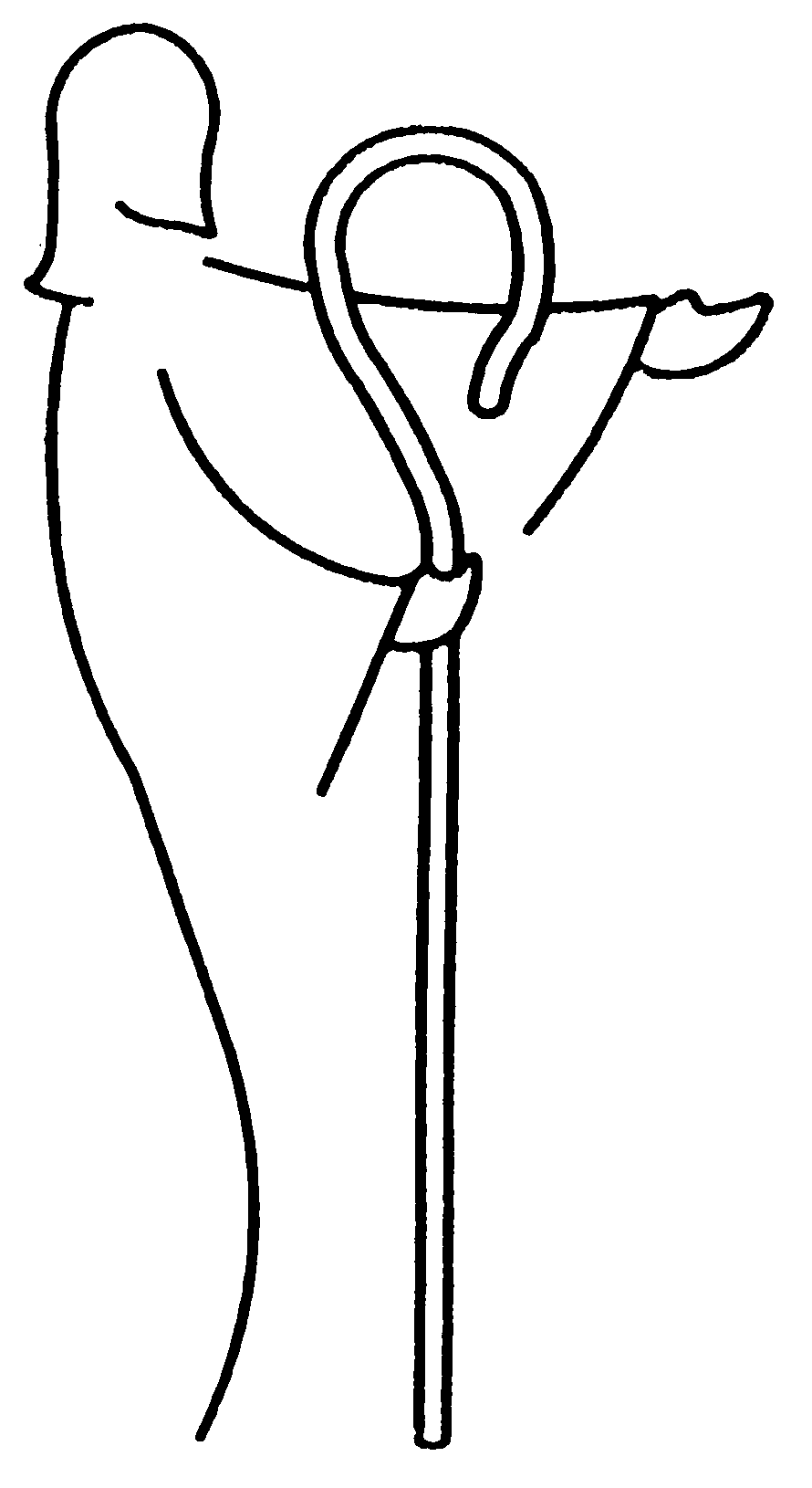 The LORD is my shepherd
I am His sheep. I know His voice, and I follow Him, as He calls, leading me.
I shall not be in want
For with Him, I do not lack.
He makes me lie down in green pastures
Giving me rest in His perfect provision.
He leads me beside quiet waters
Enabling me to drink in all that I want in peace.
He restores my soul
Correcting my thinking, healing my heart and empowering my will to align with His
He guides me in paths of righteousness for His name's sake
Showing me the best way to live for myself and others.
Even though I walk through the valley of the shadow of death, I will fear no evil
For Your goodness is greater, shining great light.
For you are with me
You will never leave me nor forsake me.
Your rod and your staff, they comfort me
They guide and protect me, keeping me safe.
You prepare a table before me in the presence of my enemies
A veritable feast and banquet, giving me strength, making me strong in You.
You anoint my head with oil
And it runs down over me onto others, blessing us all profusely.
My cup overflows
With unending wave of grace upon grace upon grace.
Surely goodness and love will follow me, all the days of my life
Heaping themselves upon me.
And I will dwell in the house of the LORD forever
With my Father and Family, always united as One in Him.
Amen
Amen