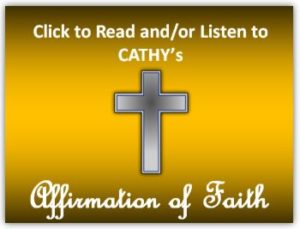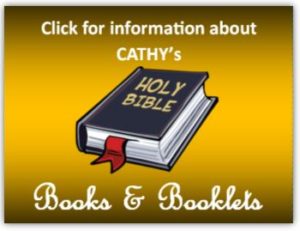 ▲
Word upon Word
◄     Truth upon Truth     ►
Testimony upon Testimony
▼
IF YOU HAVE EXPERIENCED THE COMRADRIE THAT OCCURS IN SHARING

MEMORIES OF PAST EVENTS WITH PEOPLE  WHO EXPERIENCED THOSE EVENTS WITH YOU, THEN YOU HAVE HAD A TASTE OF A WAT IN WHICH GOD BINDS US TO ONE ANOTHER AND TO HIMSELF..
COME IN AND LOOK AROUND. SEE & HEAR FOR YOURSELF.

(Hover over tab titles above to see drop-down menus.)
"This Is What Happened!"
[NOTE:  This next section remains under development, as it is continually changing, increasing in size and importance, on a schedule beyond any that we could control at this website. Stay tuned for more interactions that are coming.]
  A SECOND-

TIME

-AROUND OPPORTUNITY



2 times + 2 places + 2 events + 2 stories = 1 Big Conclusion about 1 BIG GOD
   1st Portion   

  
On the 

Sunday prior to Thanksgiving Day of 1996

, a special holiday meal occurred that, in the end, led me and other

eye-witnesses

that day, to arrive at a most unexpected and unforgettable

conclusion about God and God's provision . .

 .
   2nd Helping   

 
"Leftovers that Are

n't"

(posted 1/20/2019)   
[Note: temporarily disconnected for repair]
 On the Sunday prior to Thanksgiving Day of 2018, a special holiday meal occurred that, in the end, led me and another eyewitness that day to arrive at a most unexpected and unforgettable conclusion about God and God's provision…
**********
FEATURED POST…
In December 2013, I and the nine-year-old and seven-year-old sons of our younger son had a couple of hours alone together in a vacation rental home near Disneyworld, while other family members were busy elsewhere. The boys wanted to spend … Continue reading →