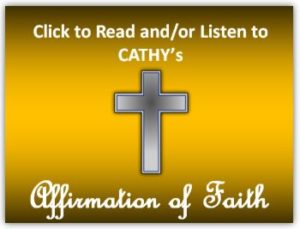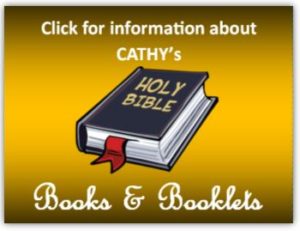 ▲
Word upon Word
◄     Truth upon Truth     ►
Testimony upon Testimony
▼
If you have experienced the camaraderie that occurs in sharing your memories of past events with people who experienced those events with you, then you have had a taste of a way that God created to bind us to one another and also to Him.
TAKE A LOOK AND SEE  FOR YOURSELF.
"This Is What Happened!"
AN AMERICAN THANKSGIVING
Do you really know what the holiday is truly about?
  A SECOND-

TIME

-AROUND OPPORTUNITY



2 times + 2 places + 2 events + 2 stories = 1 Big Conclusion about 1 BIG GOD
   1st Portion   

  
On the 

Sunday prior to Thanksgiving Day of 1996

, a special holiday meal occurred that, in the end, led me and other

eye-witnesses

that day, to arrive at a most unexpected and unforgettable

conclusion about God and God's provision . .

 .
   2nd Helping   

 
"Leftovers that Are

n't"

(posted 1/20/2019)   
[Note: temporarily disconnected for repair]
 On the Sunday prior to Thanksgiving Day of 2018, a special holiday meal occurred that, in the end, led me and another eyewitness that day to arrive at a most unexpected and unforgettable conclusion about God and God's provision…
**********
FEATURED POST…
In December 2013, I had an opportunity one day to spend a couple of hours watching two of our grandsons. At the time when the event of this story really did happen, the older boy was nine-years-old and the younger … Continue reading →