WHAT ARE SOME OF THE THINGS THAT GOD  IS SAYING & DOING TODAY?

COME IN AND LOOK AROUND. SEE & HEAR FOR YOURSELF.

(Hover over tab titles above to see drop-down menus.)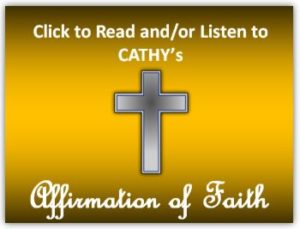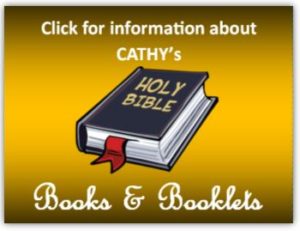 ▲
Word upon Word
◄     Truth upon Truth     ►
Testimony upon Testimony
▼
"This Is What Happened!"
  A SECOND-TIME-AROUND OPPORTUNITY

2 times + 2 places + 2 events + 2 stories = 1 Big Conclusion about 1 BIG GOD
   1st Portion   

  
On the 

Sunday prior to Thanksgiving Day of 1996

, a special holiday meal occurred that, in the end, led me and other

eye-witnesses

that day, to arrive at a most unexpected and unforgettable

conclusion about God and God's provision . .

 .
   2nd Helping   

 
 On the Sunday prior to Thanksgiving Day of 2018, a special holiday meal occurred that, in the end, led me and another eyewitness that day to arrive at a most unexpected and unforgettable conclusion about God and God's provision…
**********
FEATURED POST…
Please be patient … this post is still undergoing final writing. On the Sunday before Thanksgiving Day 2018, my husband and I were blessed to be able to gather in our home with our sons and their families to celebrate the … Continue reading →